Vision and Values
St Chad's Church of England Primary School – Changing the Paradigm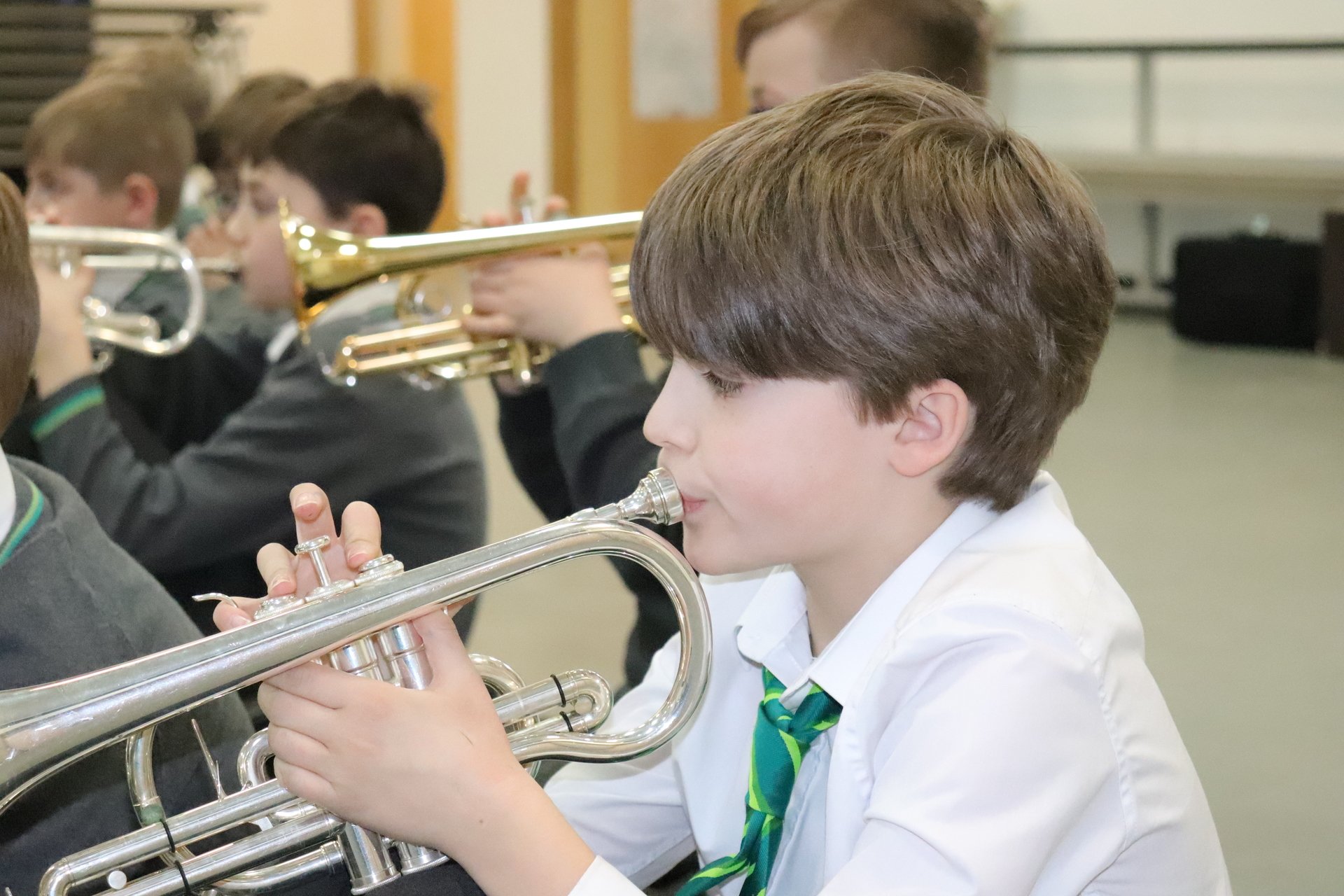 Collective Moral Purpose Leading a life of selfless service for the good of humanity and the planet. Finding a sense of purpose and personal meaning for your existence. High Social Capital Making a positive difference by collaborating with others. Learning Commitment to developing an effective learning community that continually increases knowledge and understanding of both itself, and the world. Academy Mission: St. Chad's – a successful, inspirational learning community taking the courage to: innovate; ignite curiosity; learn creatively; love unconditionally; and serve others. Academy Vision: To develop:
independent, inclusive, informed individuals making imaginative, intelligent innovations in society;

responsible, tolerant community members who have the self-belief, without prejudice, that they can make a valuable impact within the world;

skills for life through problem solving via collaborative learning opportunities, thus developing resourceful, resilient and responsible individuals;

an understanding of meta-cognition in all community members so that they can successfully exploit all learning opportunities;

sophisticated communication skills both socially and technologically;

skills relating to global awareness and future roles in competitive markets; and

sensitivity to health and well-being and all ecological issues.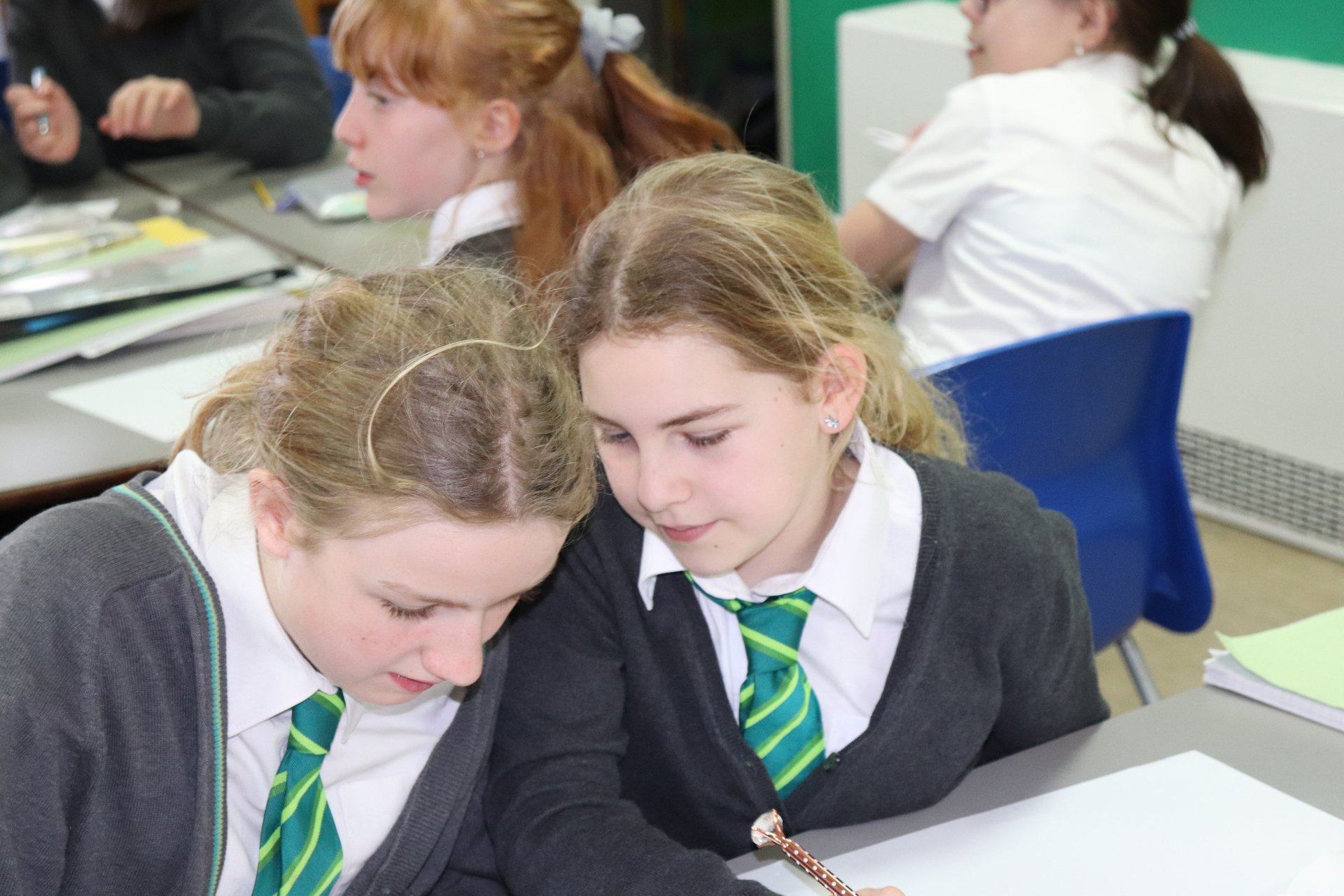 SCHOOL PROSPECTUS
The School Prospectus provides a comprehensive overview of St. Chad's. It is divided into two sections: Section 1 presents the philosophical position of the school, whilst Section 2 deals with more practical information including an overview of the school's perspective on encouraging positive social interaction. To view the current prospectus please click St Chads School Prospectus 2021.22